The Batman has been on the radar of a lot of DC fans since the first trailer released about a year ago. The movie is helmed by Matt Reeves and looks to really go deep into the gritty part of the Caped Crusader. While details about the film have been pretty scarce, recently we got a little more info through Twitter user @BLURAYANGEL, who had a contact that attended one of the test-screenings. There are no spoilers.
---
While of course, nothing is confirmed until an official statement is given, Blurayangel is a big name in the fandom and wouldn't just post this just to mess with us. Don't take all of it without a healthy dose of salt though, just to avoid the disappointment if this turns out to be some mumbo-jumbo. Now that we got that boring stuff out of the way, let's get into the meat of this thing.
---
New details
So, this is some very exciting news! The first details were shared in the thread above, but there have been tweets after that with more bits and pieces for us to chew on until this movie finally releases. Here are all the new details, in a simple list for your convenience.
The Batman is a very scary movie. It's dark, and Paul Dano is crazy as the Riddler.
The cut of The Batman test audiences saw was 3 hours long. Of course the movie is still a while away from releasing so the chances are it will still be a little shorter, but this seems like a lot of Batman-goodness nevertheless.
"I have a million things to say about Catwoman, she's my favorite, holy sh*t… definitely my favorite Catwoman."
The voice was a great fit for their source. Describing it as "perfect".
About the Batmobile the source mentioned it slayed! From what we saw in trailer-footage it definitely looks that way, it seems just great considering the time period and overall style of the film. I can't wait to see it in action, personally.
They also mentioned something about the ending, which was especially exciting. To quote: "There's a scene at the end that literally had everyone SCREAMING, everyone gasped.. like it was a big NO WAY for everyone… I don't give a f*ck about Batman or DC and even I clenched on to a knee and was shook. It's the biggest mix drop." Later they followed up saying that the "oh shit" moment is also what definitely sets up a sequel, giving the feeling they will set up an entire universe of Robert Pattinson movies, which is very exciting to me.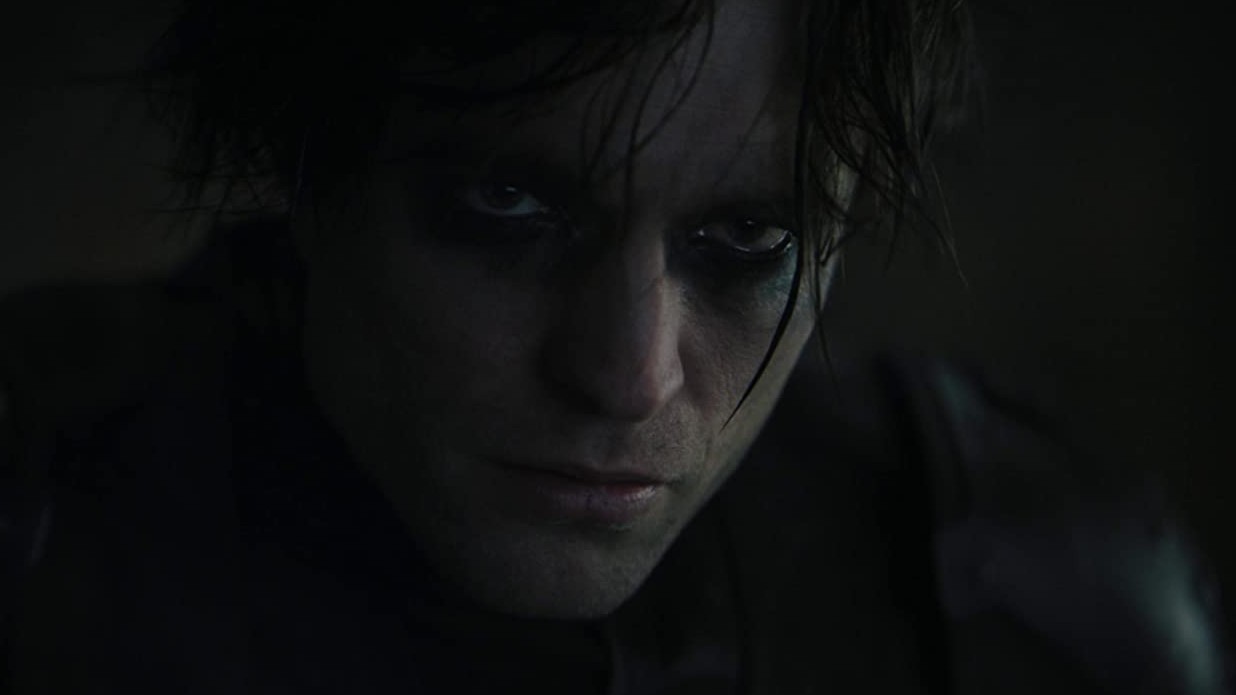 That's what they shared at first. But there is still more information.
This rendition of Batman is absolutely against killing, with a scene in the movie making that very clear. That doesn't mean it won't be bloody though, since in that same thread it was revealed there will be blood.
They also said Batman will be narrating the entire movie. I'm very curious how that will turn out and if there will be a plot reason of some sorts for that.
Furthermore Alfred seems to have some very significant scenes, which I'm happy about since we all need more Andy Serkis in our lives, don't we? They later expanded on this, saying Bruce and Alfred have a very warm relationship in the movie.
The fight scenes were great, with those of Catwoman being the sources absolute favourites.
Blurayangel was asked how Paul Dano's Riddler compares to Heath Ledger as Joker, and while he didn't get a very clear answer, he did say that the two characters have a different "style" so to say.
About Batman the source had the following to say: "Rob is a great Batman, more relatable than the others. Previously, I feel like Batman is all about showing off his money,cars, gadgets etc. Director/writer chose to spend their time exploring him as a human/person w feelings." He later also said that this Batman truly is the world's greatest detective, since the police literally need him all the time to catch Ridler. GCPD hates him, since he outsmarts everyone.
The source also praised the make-up on Colin Farrell as The Penguin, saying he was simply unrecognisable.
There will be kissing scenes in the movie. They won't say between who, but I feel like Batsy and Catwoman is a pretty safe bet.
It was stated that Batman has a sort of "brawling" fighting style, saying "he was definitely going through some shit." It's like in the trailer, brutal and with minimal cuts. (Referring to the end of the trailer, where the Caped Crusader absolutely hammers down on a thug.)
Gotham City also gave them big New York City vibes.
Commissioner Gordon is very important, and him and Bruce are apparently super tight.
That is all for what their source had to say and I'm going to be honest, I absolutely ADORE what I'm hearing. This definitely seems like it will be the ultimate Batman movie and I'm incredibly excited!
I have a very crazy and unlikely theory about the ending. Considering Batman will be narrating the entire movie, and from trailer-footage and these comments we can discern that Batsy isn't the best of friends with the GCPD. Could it be that at the end of the movie, they'll try to take him in and put him in Arkham Asylum, where we could meet a few more classic Batman villains, possibly even The Joker?
Yeah, a crazy theory and I know it, but who knows? We still have time enough to speculate on the movie considering it's only coming out next year. For today though, I hoped you found this little list useful and liked reading it. Have a nice day!
Hi there, thanks for reading! If you liked it you can share it with one of the buttons above. I also have a newsletter now, which you can sign up for so you will get notified whenever I post something new. Alright, that's it for now. May the Force be with you!