During tonight's Apple presentation, we also got a glimpse at what exactly Star Wars Hunters, the new game coming to mobile devices and Nintendo Switch, is going to be about and how it will work. It also included a release date, and there are some interesting bits to pick from here, so let's go and take a look at it!
Our first official look at Star Wars Hunters came a little while ago, with a short teaser. Now we have some more info with a new cinematic trailer and gameplay footage to put our teeth into. First of all, this will be an arena-type game, which is played in third person. The gameplay seems to revolve around a set of characters competing for objectives in maps very reminiscent of iconic Star Wars locations, where each character has a unique set of abilities. To me, it kind of looks like a mix of Fortnite and Overwatch, dipped into a pot of Star Wars paint.
The developers for this title are Zynga, who previously worked on Mobile games set in the Harry Potter and Game of Thrones universe. It's no wonder Lucasfilm approached them about this to me. I think this can definitely be a nice and fun entry into the line-up of Star Wars games, and it's nice that we got confirmation of the game coming out somewhere next year, in 2022.
Now, there's still some more fun to be had with this, since the website for the game also went live. If you go to swhunters.com and sign up for the newsletter, you'll get updated on the progress of development, and at the same time unlock rewards for the whole community. Neat little extra! Oh yeah, and the sign-up asks you on what platform you prefer to play. Could this be a hint towards the game coming to more consoles?
Now, we also got a look at some of the characters, and I love the vibe of it! An ugnaught who rides in a Droideka, a badass Wookiee, 2 Jawa's stacked on top of each other and someone who looks to be a member of the Sith Eternal (Palpatine's faction of Imperial Remnants in The Rise of Skywalker). Below is the full roster, with their names and descriptions!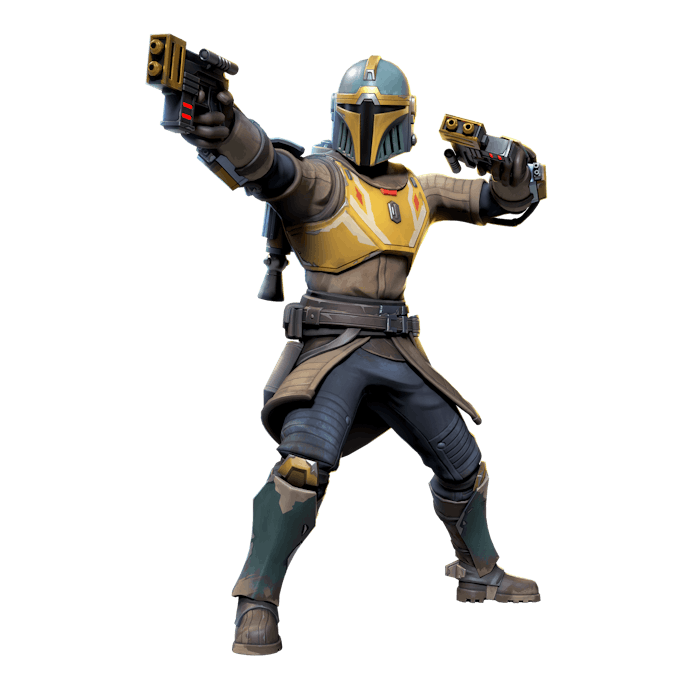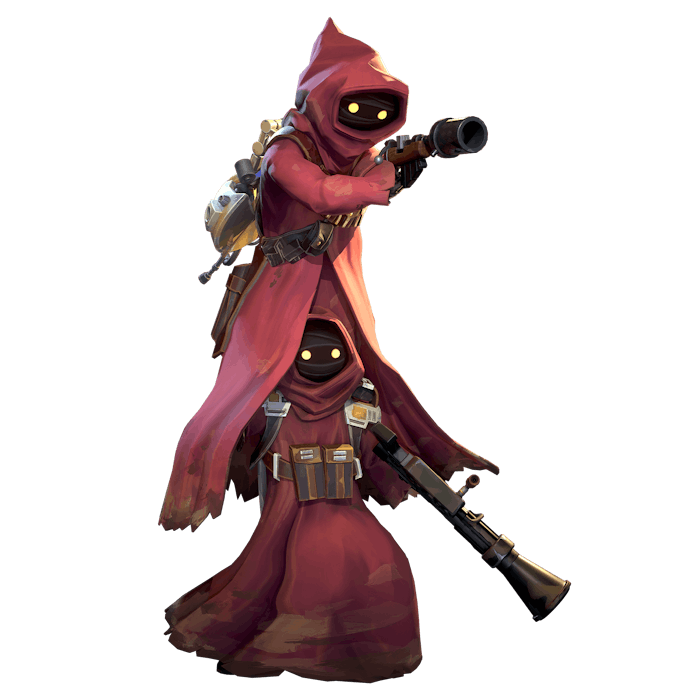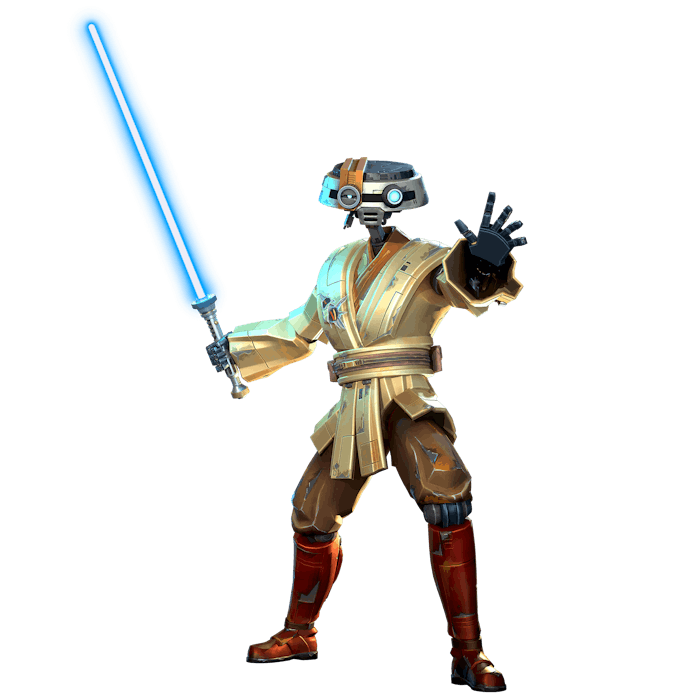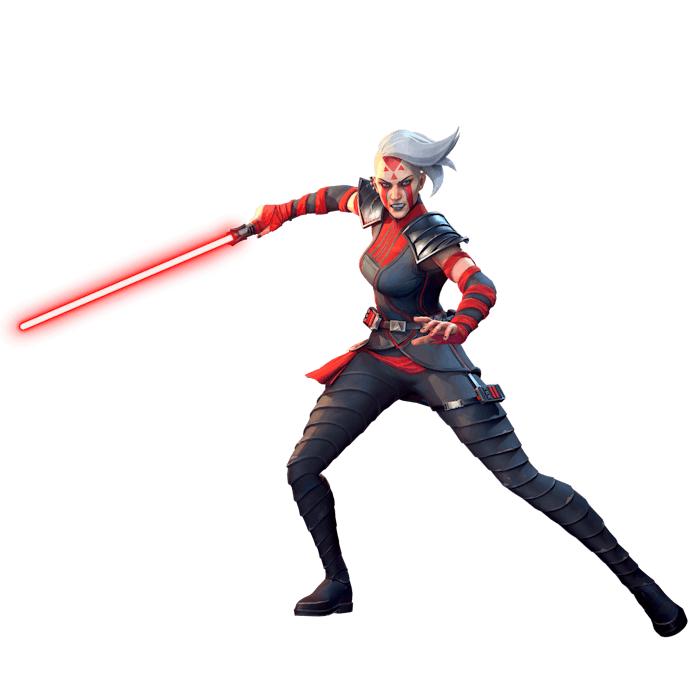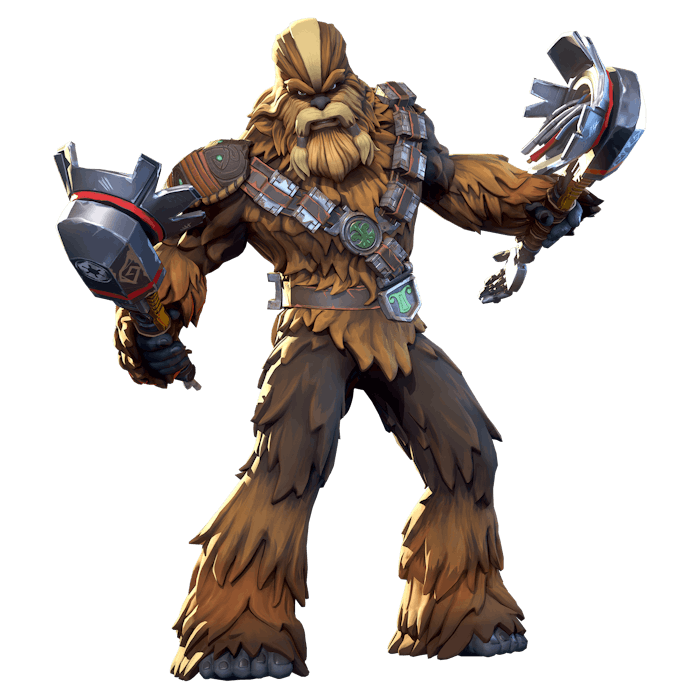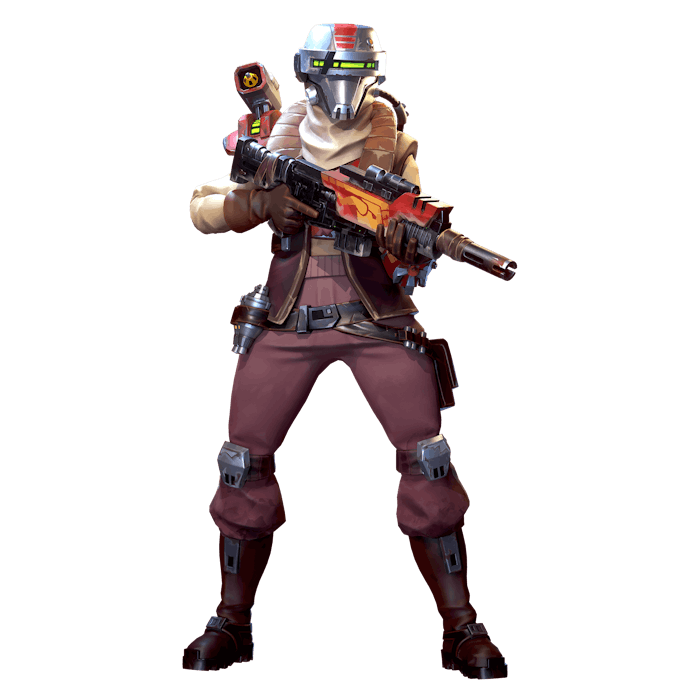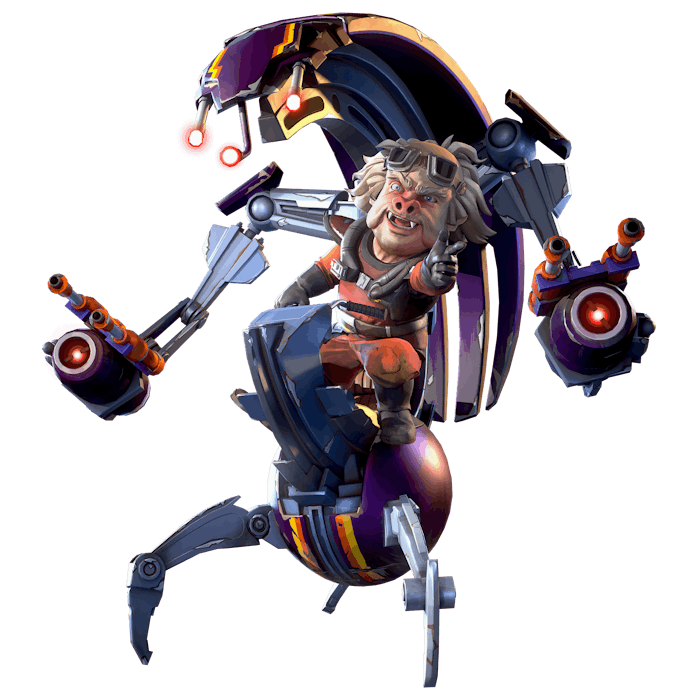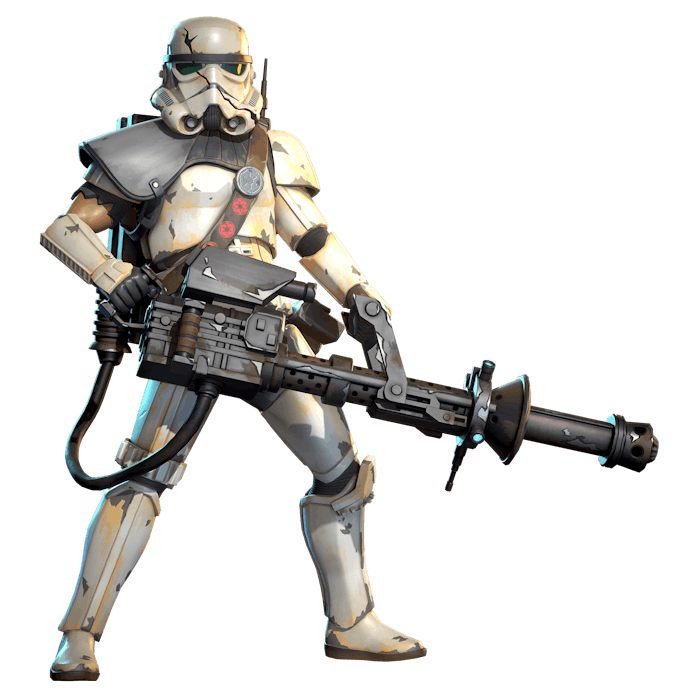 So yeah there is some cool stuff in here! From Sentinel's description, you can make out this definitely takes place after the fall of the Empire in the timeline, so what does that mean with Rieve running around with the emblem of the Sith Eternal so exposed? So many questions, I hope we one day get the answers. For now, that was all though. I hope you enjoyed reading this. Do join the r/StarWarsHunters discord server for more speculation, and may the Force be with you!
Hi there, thanks for reading! If you liked it you can share it with one of the buttons above. I also have a newsletter now, which you can sign up for so you will get notified whenever I post something new. Alright, that's it for now. May the Force be with you!